It's on the front page of their website, but if not, code is SPRING19.
For example you could get these 4" aux lights for about $26/pair: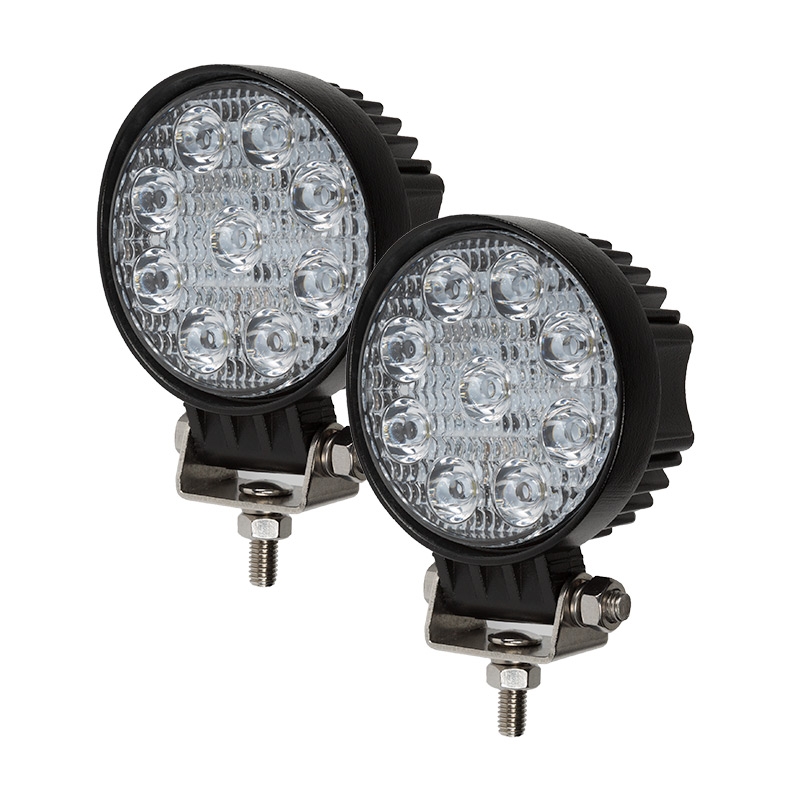 __________________
Patient zero.
Partly stabilized, partly curious.
Be your own man; don't be an owned man.
Some people would rather be dead than wrong.